Special Features
Interactive and family friendly, these elements of the show get you involved!
Family Day Only: Meet The Bee!
*UPDATED* Special appearance on Friday, March 3 from 5:00 to 8:00 PM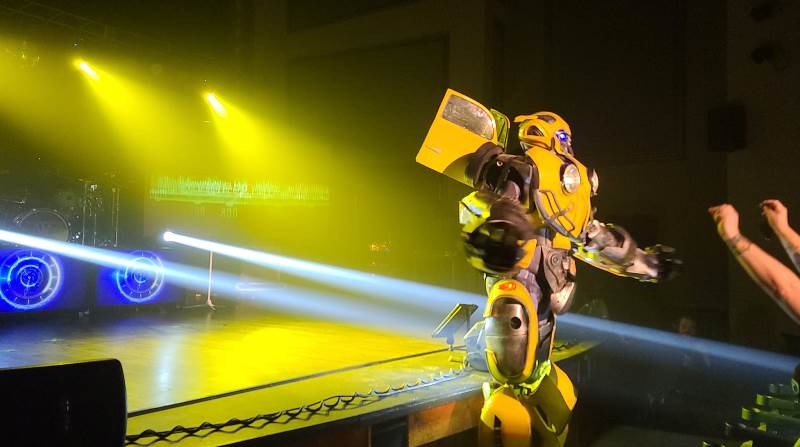 Nissan Thrill Street
Start your journey by getting a wristband - you'll get a poster and your opportunity to sit in the Nissan Z.
Complete another activity and spin to win another prize from the Thrill Machine!
Hyundai Racing Challenge
Take on a simulated racetrack in Hyundai's rumble seat, with motion activated effects!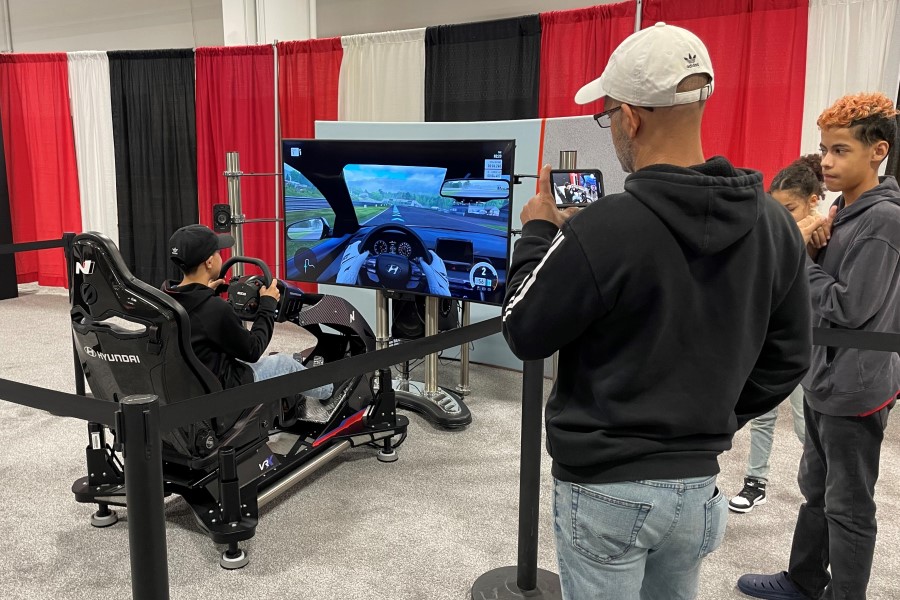 Chevrolet Comic Strip Adventure
Get animated, and see your family in a Silverado adventure! Step into the green screen photo booth and strike a pose to find out what happens in the Great Forest, Salt Flats, or Rocky Mountains.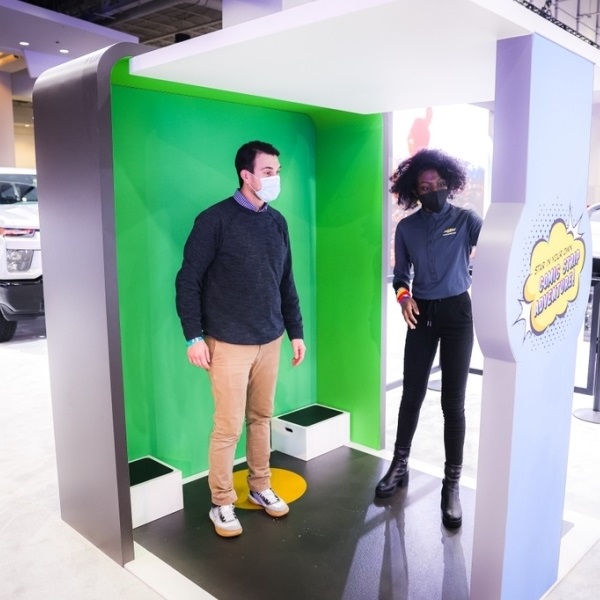 Subaru Loves Pets
Adoptable puppies come to the show every day, hoping to find their forever homes! Committed to improving the safety and well-being of animals, Subaru and the Northern Ohio SPCA make it possible for you to leave the show with a new family member.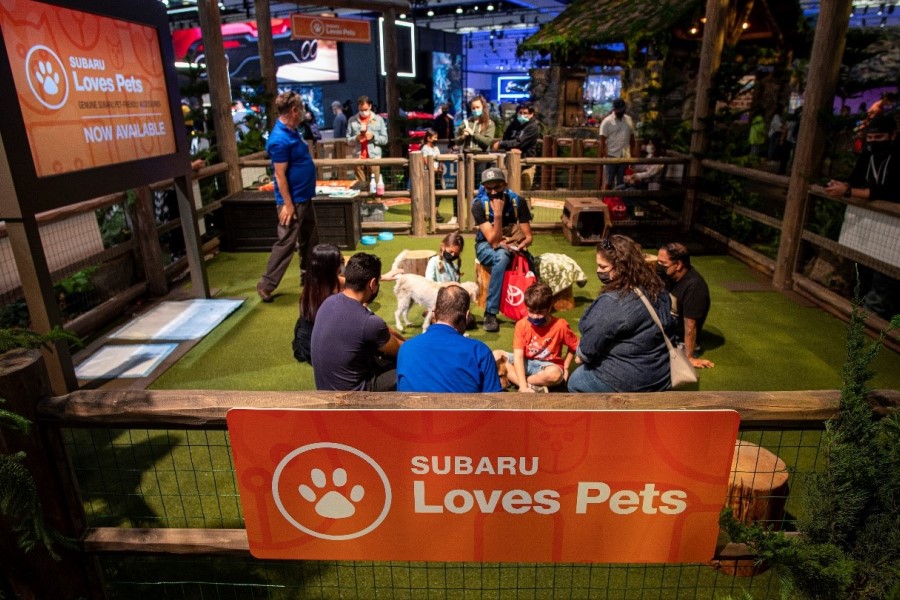 Camp Jeep & Ram Truck Territory
Show goers that are at least 44 inches tall will love the thrill of Camp Jeep's 28-foot high "Mountain" and Ram Truck Territory's 30-degree angle hill! More details on the tracks are on our Ride n' Drives page.