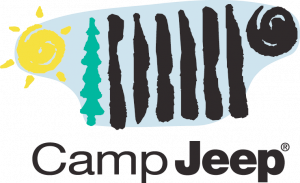 Camp Jeep is returning to the Cleveland Auto Show! Professional 4x4 drivers chauffeur participants in Jeep products around a course that includes a thrilling hill climb where passengers experience Jeep's traction capabilities while climbing the 18-foot high, 35-degree Jeep Mountain, the icon of the ride. Riders are over 22 feet off the ground when they sit on top of Jeep Mountain.
Open all days and hours of the show!
Participants must be at least 44 inches tall.